Redefining early stage investment through affordable due diligence and network feedback mechanisms in vetted ventures
Our core product is our Intelligent Distributed Due Diligence tool (i3D) that can transform any network into due diligence experts.

While a potentially exponential returns sector, early stage investing is by nature a high risk & poor data environment with low liquidity for founders and their investors Early stage investors face significant challenges around access to high potential opportunities and at the same time affordable, robust, and non-biased Due Diligence. In most cases, investing in an early stage company means that founder and investor capital is tied up for many years until an exit is achieved.


IDENTIFY
Identify Red Flags
Our i3D tool allows any type of investor to easily identify red flags in data-poor environments such as early-stage companies.
---
AUTOMATE
Diversify your portfolio
We are developing Robo-Advisors that will allow investors to automate the full investment process into companies vetted by our i3D intelligence.
---
TECHNOLOGY
Embrace the Future
We are using the most innovative features of distributed ledger design and token economics to create highly-liquid trading environments that are fully compliant with the most recent MiFID II regulations.
---
i3D Core
Expert analysis with the click of a button
With our unique methodologies combining human expertise with AI driven algorithms, we deliver robust pre-screening of any early-stage venture within 24 hours.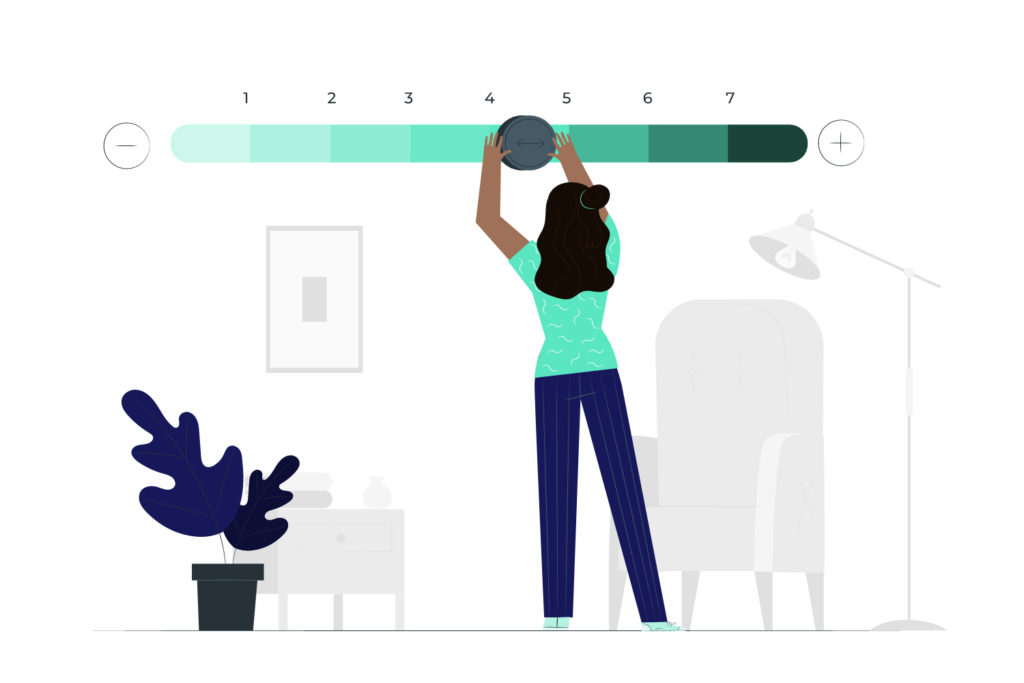 i3D Marketplace
An intuitive framework for analysis
We ask the right questions, every time, through our proprietary framework for comprehensive analysis of any venture.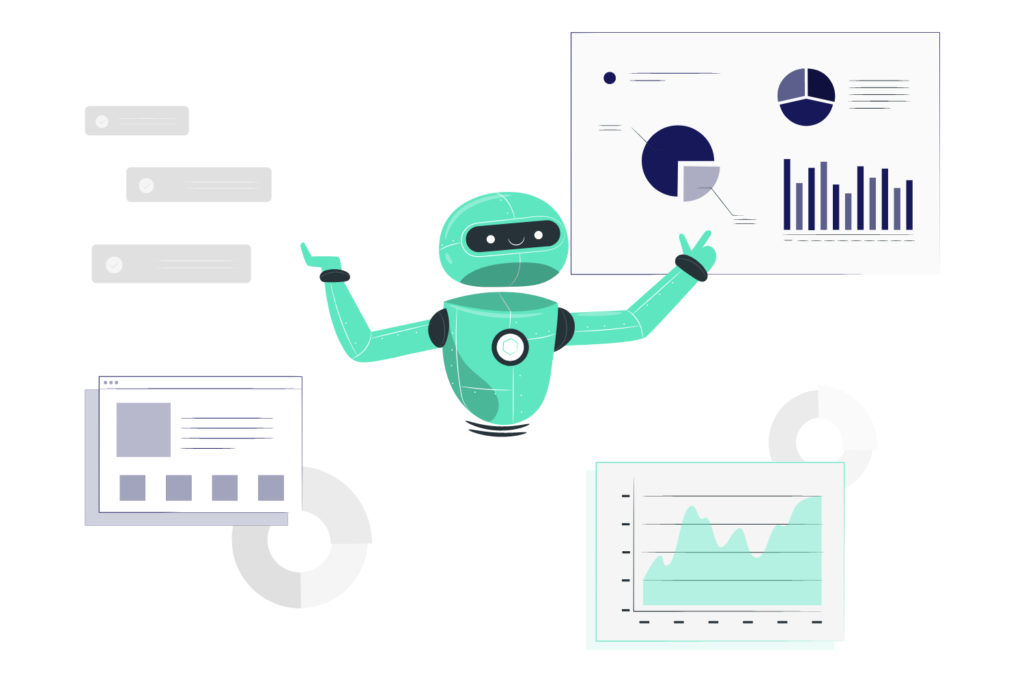 i3D Benchmark
Remove biases, identify Red Flags & increase ROI
Our unique application of machine learning technologies allows for speed and accuracy in our assessments, at a price point that is suited to any investor or founder.
Meet the Invluencer Team and Advisors