While a potentially exponential returns sector, early stage investing is by nature a high risk & poor data environment with low liquidity for founders and their investors. Early stage investors face significant challenges around access to high potential opportunities and at the same time affordable, robust, and non-biased Due Diligence. In most cases, investing in an early stage company means that founder and investor capital is tied up for many years until an exit is achieved.



Through the power of Network Effects and Advanced Technology we aim to redefine the early stage investment ecosystem
IDENTIFY
Identify Red Flags
Our i3D tool allows any type of investor to easily identify red flags in data-poor environments such as early-stage companies. This makes investing in validated startups available to anyone.
---
AUTOMATE
Diversify your portfolio
Our goal is to provide investors with the best ideas that have been vetted and validated by AI and Consensus of the Network Experts who provide anonymous current and future research.
---
TECHNOLOGY
Embrace the Future
Our i3D platform combined with your expertise makes the opportunity available to the average person who wants to get into the world of investing by using Invluencer to identify risk reduced, high reward investments.
---
i3D Core
Expert analysis with the click of a button
With our unique methodologies combining human expertise with AI driven algorithms, we rapidly deliver robust pre-screening of any early-stage venture.


412 Companies analysed
March 2021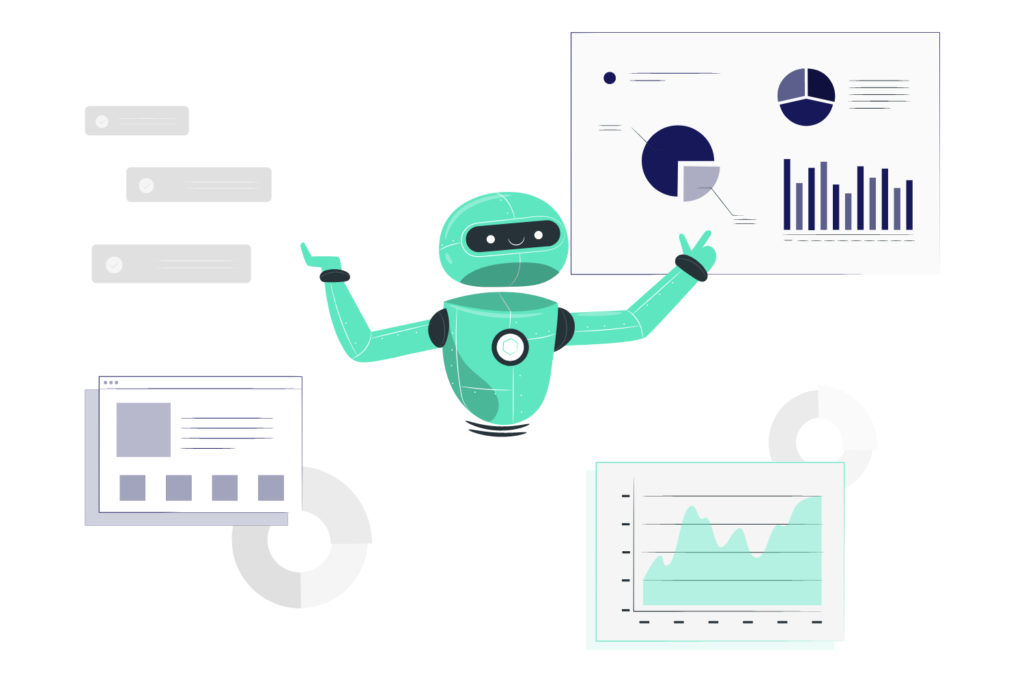 i3D Benchmark (Beta)
Remove biases, identify Red Flags & increase ROI
Research and analysis on +11,000 companies has identified multiple success and severity factors. With our unique application of machine learning technologies allowing for speed and accuracy in our assessments we are able to validate i3D Core Scoring further reducing risks in investment decision making.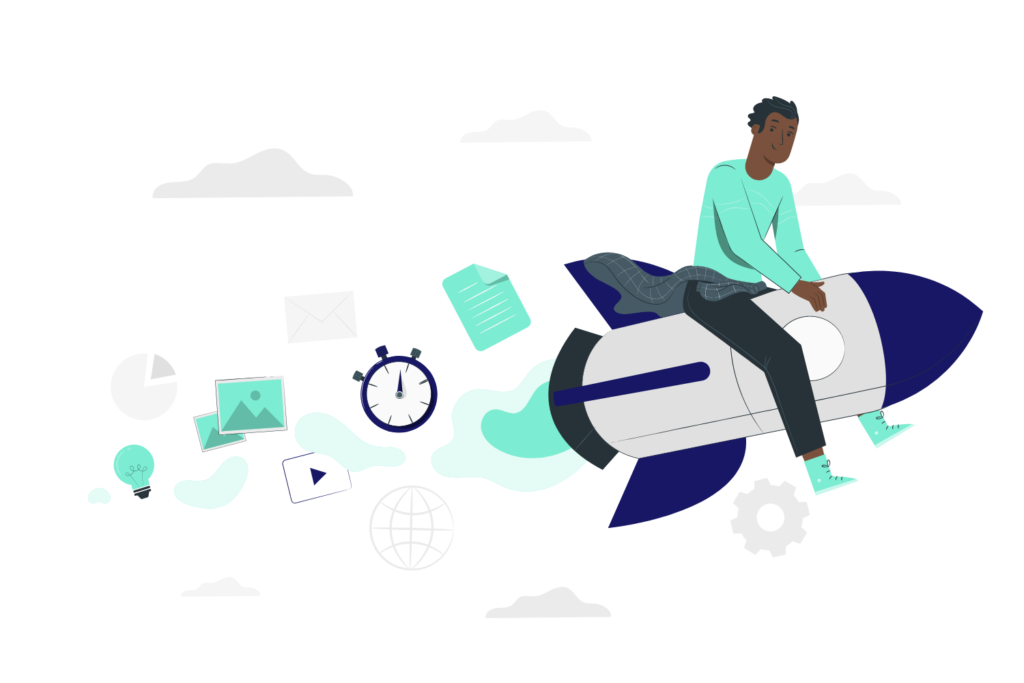 i3D Arena
Expert analysis with the click of a button
A world first, the i3D Arena ups the game by enabling anyone to become an expert and to capitalise on their knowledge in a Win-Win environment. Be one of the first Experts to use our exciting new i3D platform which will influence the investment arena for future investors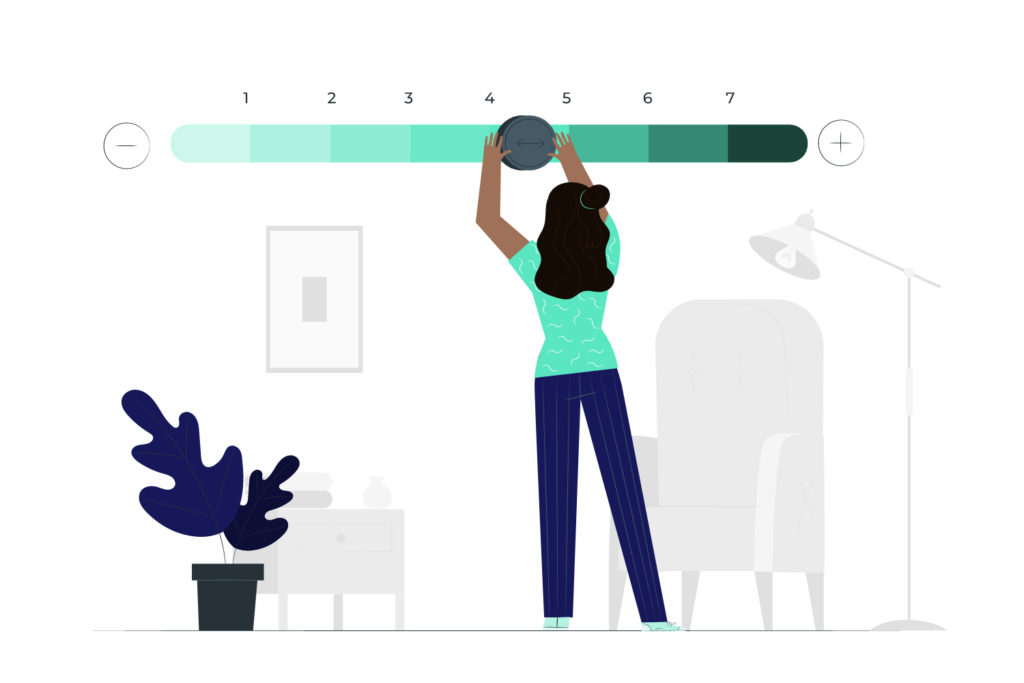 i3D Marketplace
An intuitive framework for analysis
With innovative technology applications, our Network Members will partake in staking for work opportunities and access to multiple reward structures. Marketplace companies will benefit from the Wisdom of the Crowd through multiple levels of Inner and Outer Swarm expertise allowing for feedback from thousands of network members backed by factor equilibrium scoring and key insight feedback.
Meet the Invluencer Team and Advisors