Networks of users can lead to powerful companies being built because they create what is known as a Network Effect, which is a phenomenon in which the value of a product or service increases as more people use it. In the case of our network of users, this means that the more people that are connected and providing value to the network, the more valuable the network becomes to each individual user. This creates a positive feedback loop in which the network becomes more and more valuable as it grows in size. This can lead to a virtuous cycle of growth for the company, as the network becomes increasingly powerful and difficult for competitors to replicate.
i3D Rapid is  used to determine if a start-up has a good Product Market Fit. The app allows for a large network to provide unbiased sentiment feedback on the Idea of the start-up. As a user, you will be paid in a utility token for providing your feedback. This valuable information is subscribed to by investors in early-stage start-ups.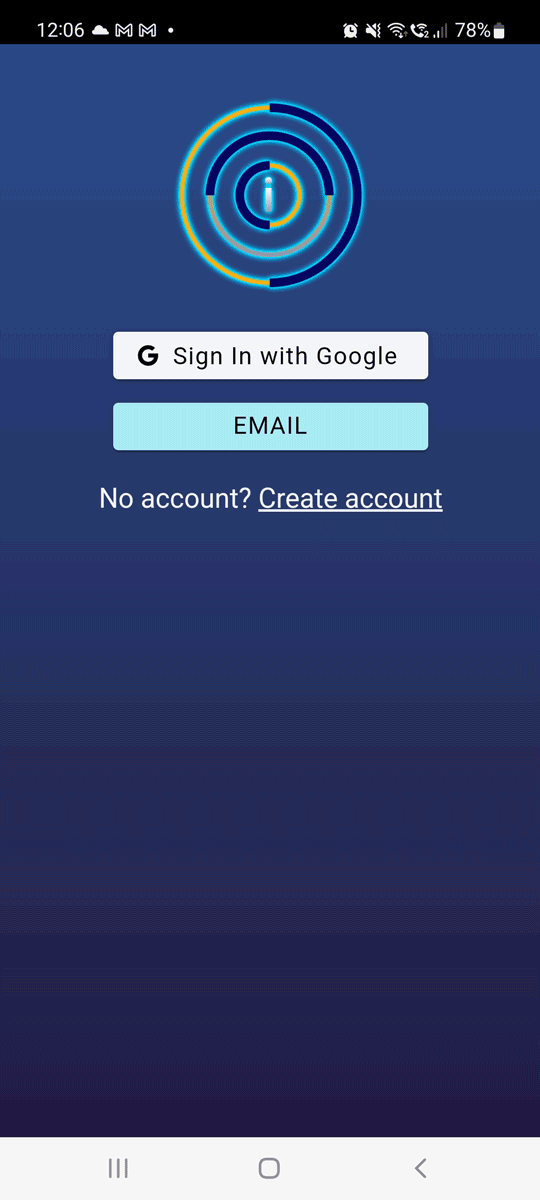 Fe
atures
Fast Intelligent Due Diligence to identify the best Start-ups

Network Sentiment Analysis on Companies and their Teams
Build Trusted Networks for Data Integrity
Forms part of i3D Protocol's 3-score methodology using machine learning to create our Forecasting Algorithms
Benefits
Immediately EARN on download
24 hour Earning for checking in and maintaining your Trust Network
EARN on scoring Start-ups
Whitelisted for listing and Upsilon Investment Fund
Note: All i3D$ earned is stored in a 3rd Party Ledger pending a drop to your Metamask Wallet
When signing up please use the Referral Code of the person who asked you to join the network or i3DAngels
 *All Referral Tokens related to i3D Angels are credited back to the i3D Protocol Treasury Account
Need Upskilling?
Anyone can turn themselves into an analyst using their own expertise, following the proprietary
 i3D Protocol
and by using knowledge from our book 
Future-Proofing Start-ups
It's a Masterclass of essential knowledge to understand what it takes to build or invest in a great company